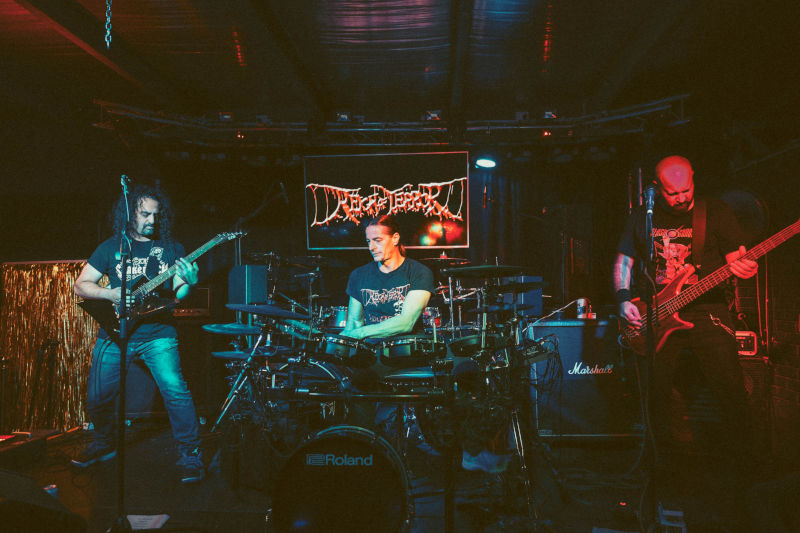 Ohhh! We've actually got a couple gigs coming up in May \m/
5th May we're on at the Pot Belly with our long time gig buddies INEBRIATOR and BLACK MOUNTAIN! FACEBOOK EVENT PAGE!
20th MAY we're on with PYREFLY, SNAKEWITCH (featuring a couple of ex ROT members) and ENDLeSS GRIN! Again at the Pot Belly!
Entry to both shows should be fairly cheap and we'll have our usual merch and stuff on sale too so bring some spending money!!!!
Keep checking back for more photo's and vids as we get them!